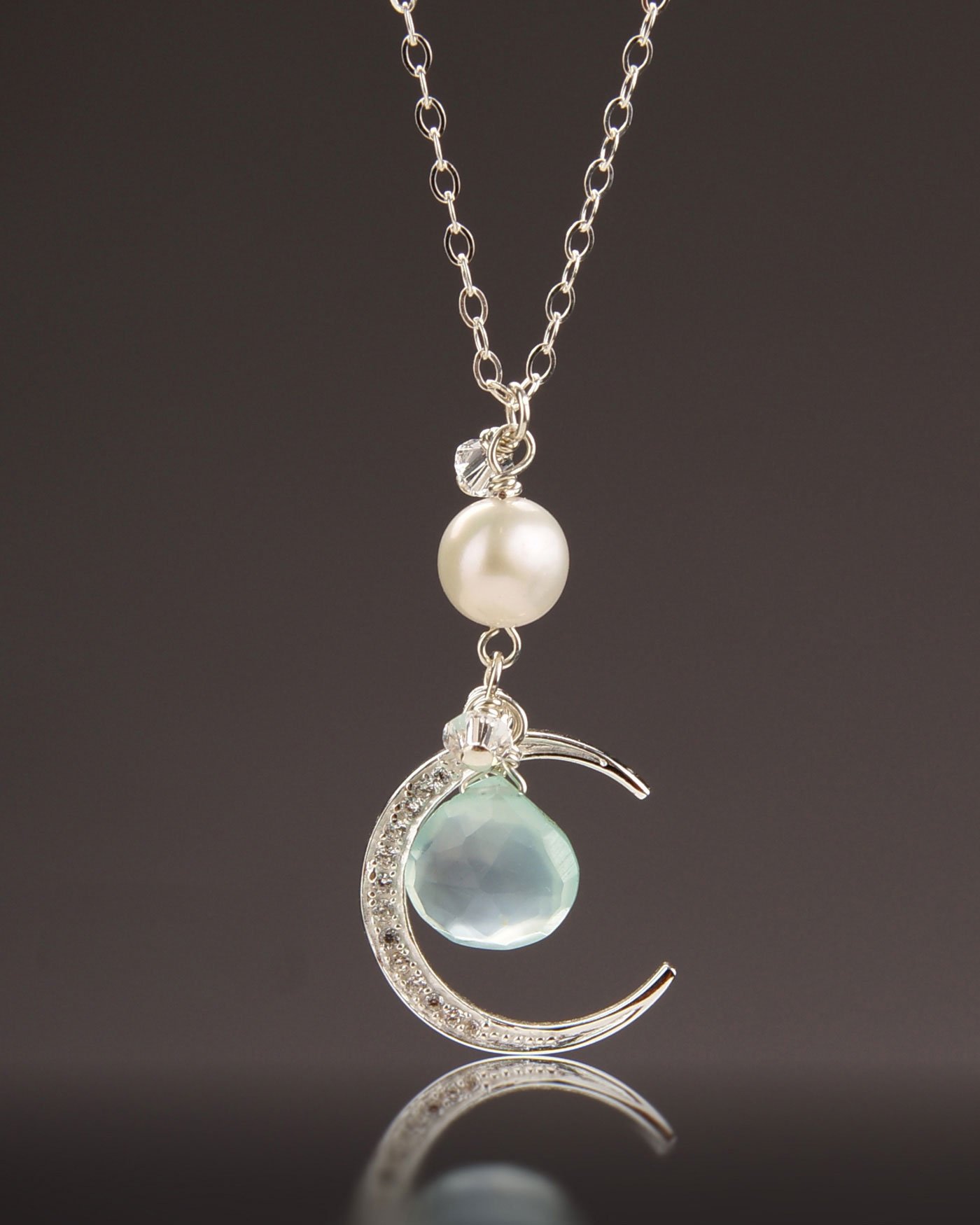 What does your business, your products, your image, and Kon Studio all have in common?
Professional photographic images. Your business needs them. Kon Studio produces them.
Whether you want natural light or studio light, Kon Studio has the expertise to make the best images for your company.
High-quality images mean higher sales or higher markup for you and your business.
Call Kon Studio now to schedule a free consultation to make your vision of your product come to life.