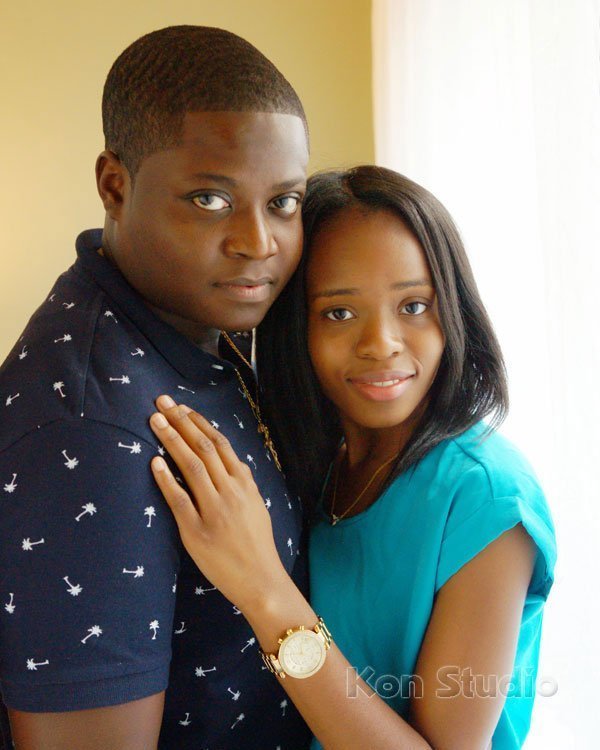 We love to see and photograph people in love. The time leading up to Valentine's day is the perfect time to have professional portraits made of you and your loved one.
So from now to Valentines Day you can bring in your loved one and get your mini Valentine's Day session.
For $195 you get your mini session, professional retouch, and two 8×10's and two 5×7's of one pose.
OR a high-resolution digital version of your favorite pose with usage release and retouch all for $195 + tax.
Other packages and extras are available.
Let us Capture the Essence of your love that you have for each other. Call us today at 407-786-3971 to schedule your session.