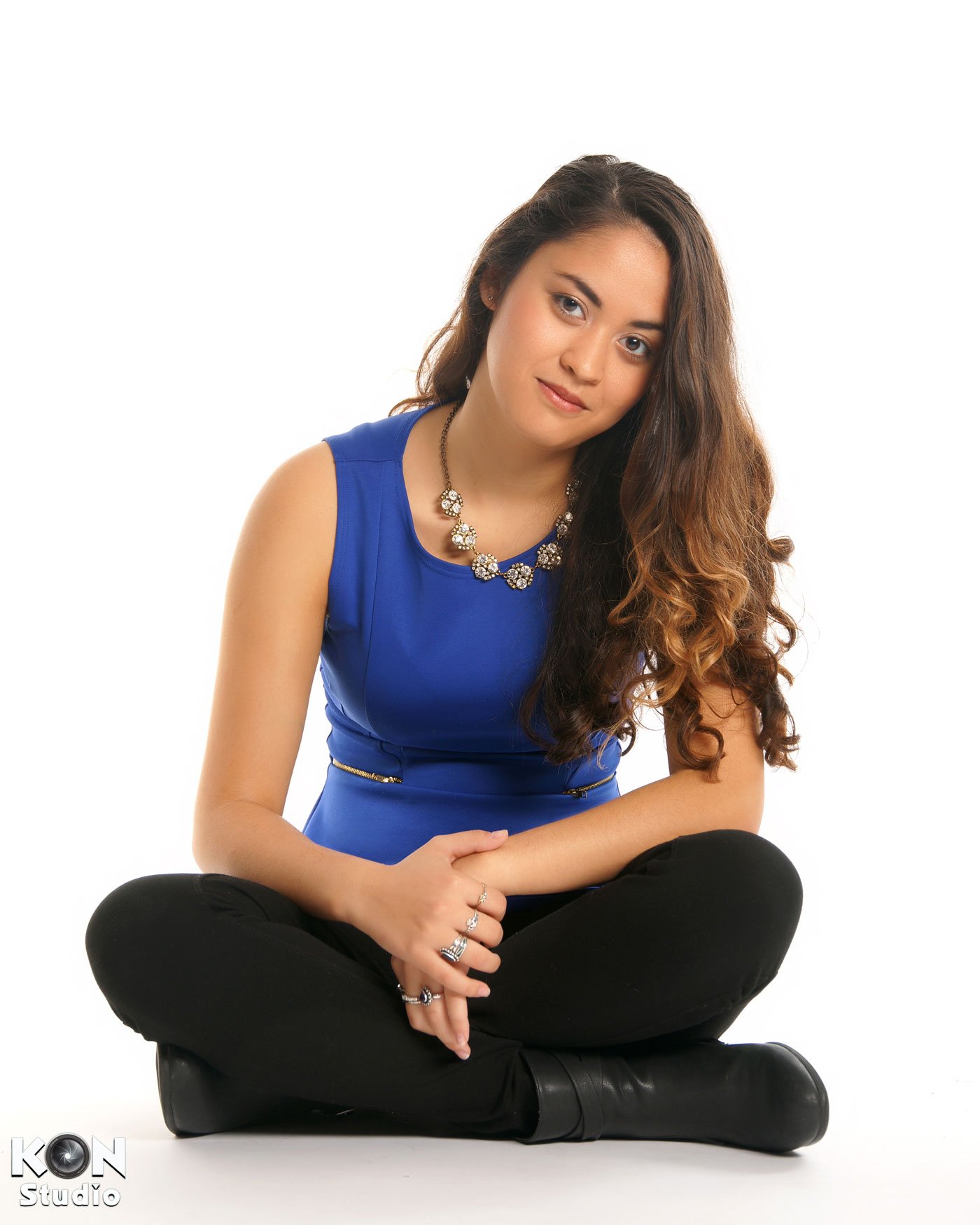 2019 Seniors, the time is now that you need to have your senior portraits created by Kon Studio. Experience how much fun a senior modeling session can be.
2 hours full of your music, your clothes, your poses, and your love in your senior year. Call now for details and to schedule your session today.
Times and dates are going fast.