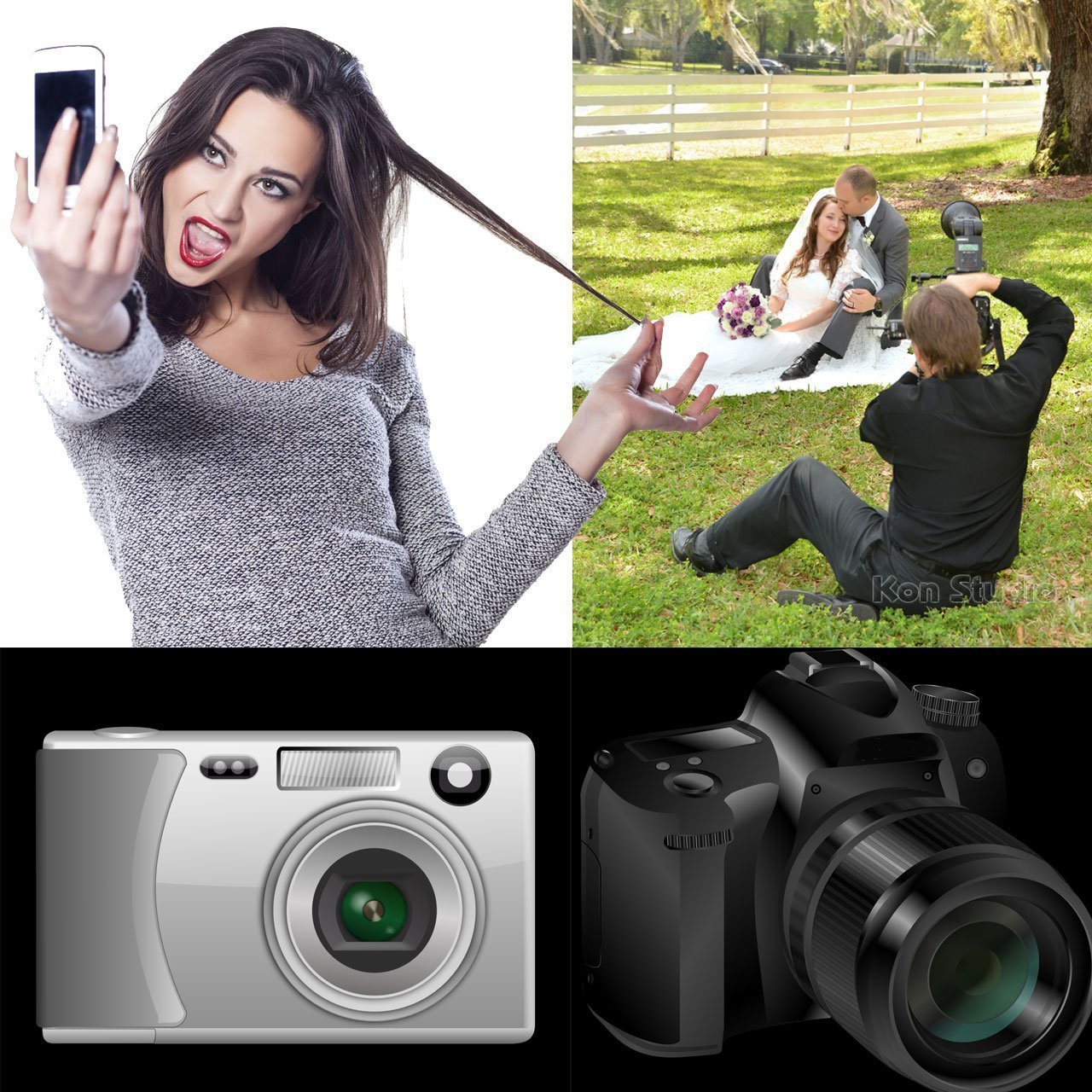 We received a call from a client yesterday wanting to know if we can print an image for him. Come to find out it was shot using a newer cell phone. Unfortunately, most cell phones do not have enough pixel data to print anything larger than a 4×6 if that. Everything looks good on a 5-6 inch video screen. He was very bummed out because he really wanted to preserve this image and enlarge it to at least 8×10.
In this day and age of instant and being able to post instantly, remember to take your real camera to special events, trips, and once in a lifetime moments. You can still take it with your cell phone but use your point and shoot or dslr to have a better, higher resolution image to be able to edit and print from. If you don't have a camera, there are so many new slimline, compact point and shoot cameras which blow any cell phone out of the water when it comes to image quality and zoom capability. Another great benefit from not using your cell phone is that most people will take a few moments to actually become an artist again and get into composing and framing the image vs. just shoot it and move on.
Your images and future generations will appreciate this. Capture, Edit, and Print your legacy.