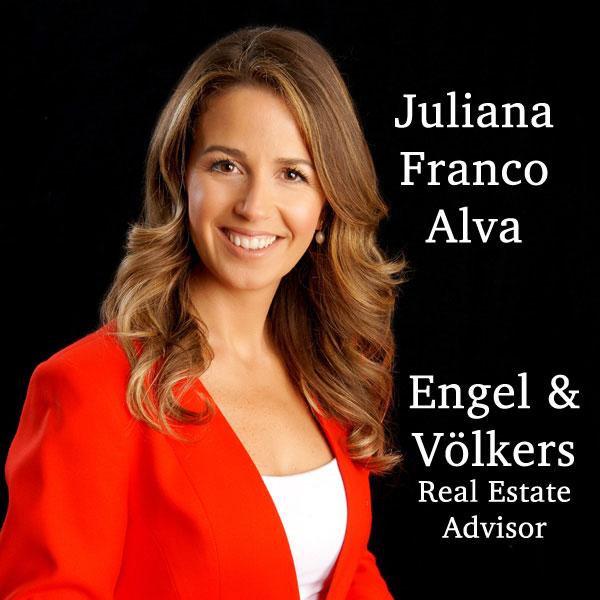 Nancy and I love to create images of all kinds for our clients. We love getting mail from our clients expressing their feelings about their portraits. Here is one such Thank you card. Julianna wrote "I would like to thank you again for my beautiful headshot. I love it and always give you credit for it."
Thanks Julianna, for trusting Kon Studio with creating a professional business portrait for you and your firm.
In every portrait we create, we strive to get capture an image you love. Notes like this let us know we are doing our job using our knowledge of the Art of Light, Science and Technology to Capture the Essence of You.
Let us know what we can do for you.